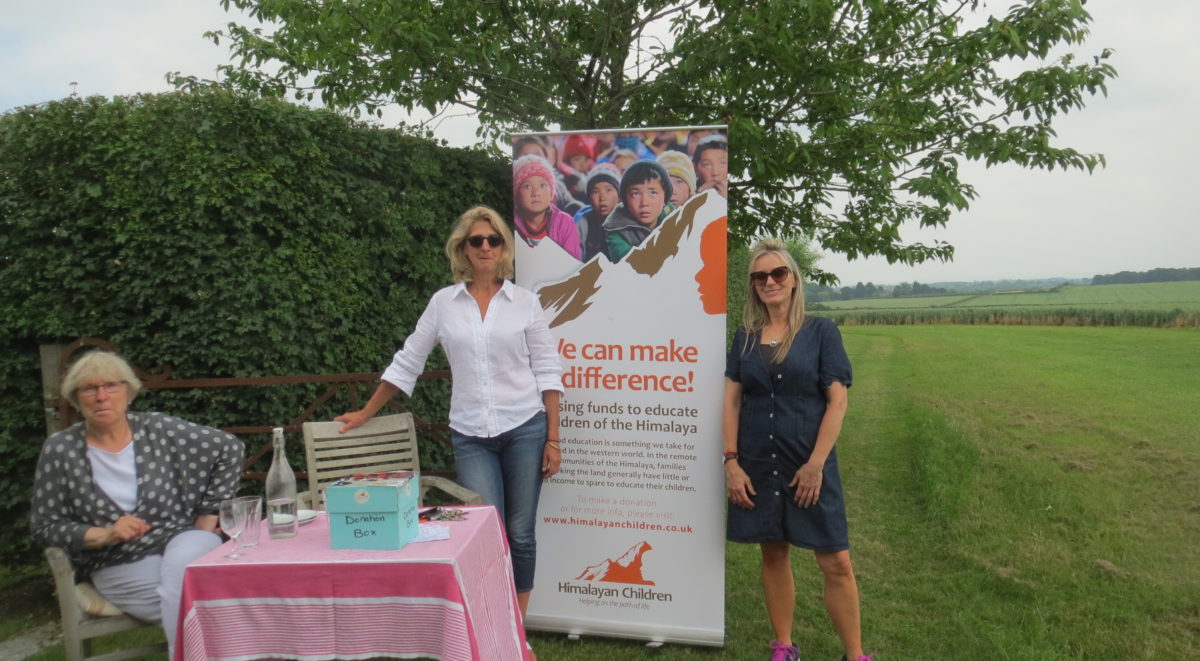 A lovely fundraising day
The Trustees would like to thank Mary Lang for opening her stunning garden at Bowdens Farm, to raise funds for Himalayan Children.  The total raised was £425.
Fabulous garden!
We were blessed with good weather and the gardens were at their best.  The entrance was through an arbour of fully open, delightfully scented roses ,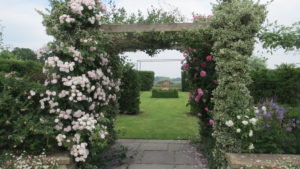 on through flower gardens to the main lawn, where tea,homemade cakes and scones were served.
The garden was designed to make the most of the extensive views across the Levels.  A gate off the lawn accessed the vegetable garden – why do our plants not look so healthy, we all muttered, with admiration.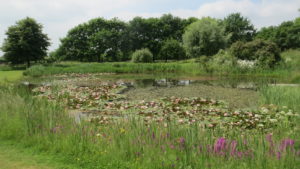 Further along was a natural-looking pond, with numerous water lilies in various shades of pink.  Beyond that, the wood provided shade from the sun.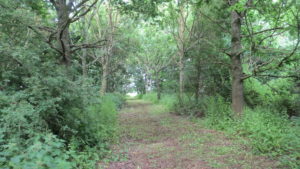 All in all, a lovely way to spend a summer Sunday afternoon, with the advantage of raising funds.
Many thanks
Thank you again to Mary, for welcoming us all, and for providing the refreshments.
​