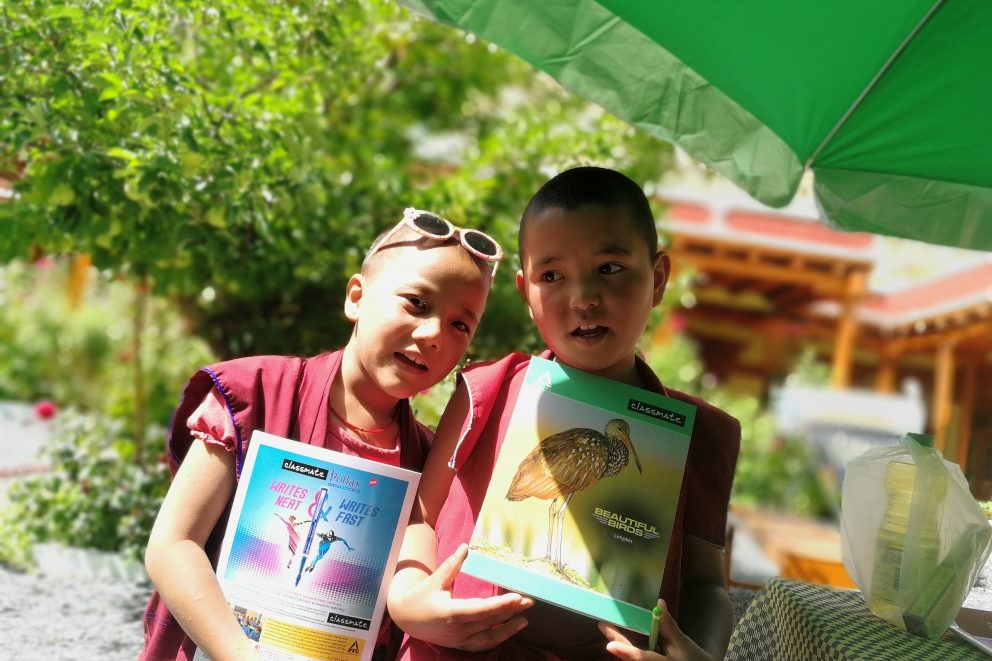 Gail has recently returned from her latest trip to Ladakh – see her story below.
Reason for visit
This trip was to visit the children, and families and visit the schools.
Travelling companion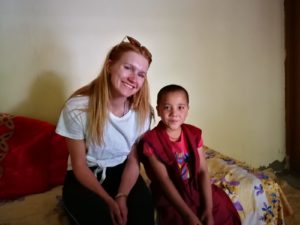 I was accompanied by Casey from work who is 21yrs old. Casey wanted to see first hand how Himalayan Children worked in Ladakh.  [Click   on her blog-post to the right to see what she thought]
What we did
We squeezed in a short trek to Yangthang, a remote village, and a visit to the Nunnery where we helped with English in the small two roomed school. We had a day's visit from some of the local families where we gave them gifts and letters from their sponsors, and discussed any family problems with them . It was a busy, productive trip.
…and finally…
I still feel very privileged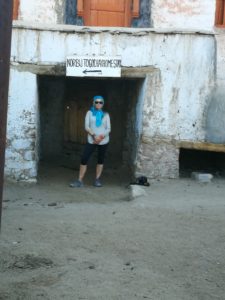 to visit with these amazing Ladakhi families, it makes my heart smile.
I would like to thank everyone who supports Hi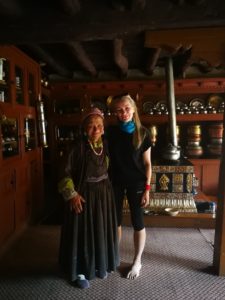 malayan Children
Helping on the path of life.