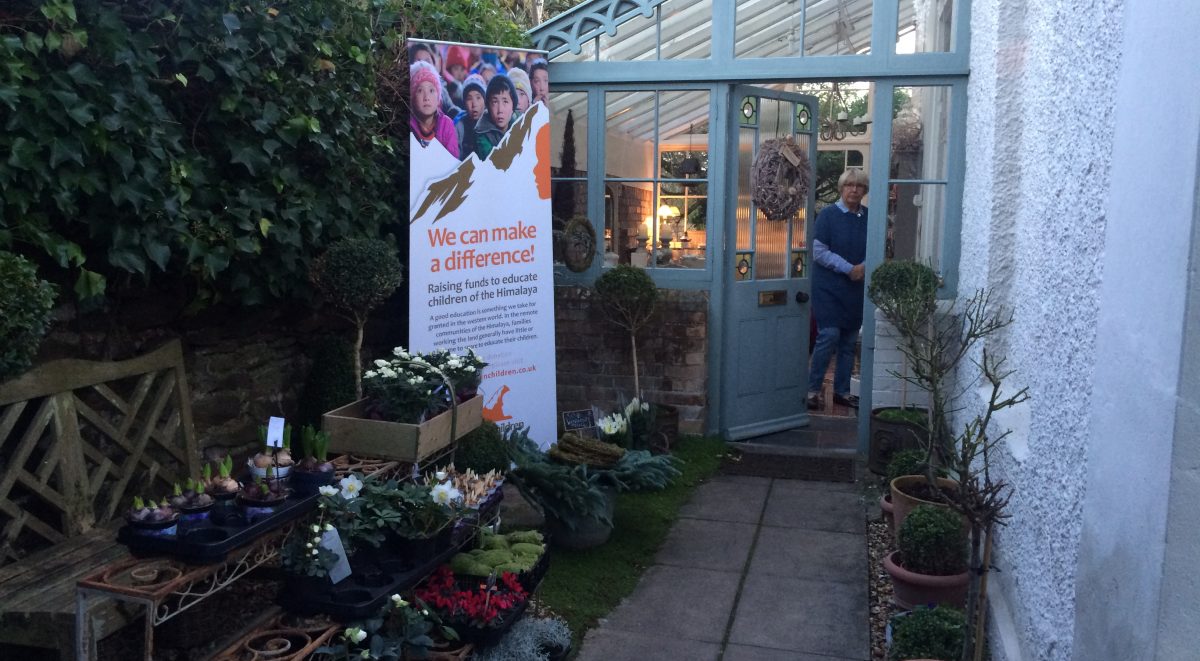 A lovely day in a beautiful garden
Rose is once again opening her beautiful home and gardens in order to raise funds for Himalayan Children.
In addition to the pleasure of wandering around her lovely garden, you will also be tempted by the usual tea and scrumptious cakes and a chance to buy beautiful plants and assorted gifts.
Where and when
Do come along to 213 Greenway Road, Taunton anytime between 11am and 4pm on Sunday 6th May 2018 and help us again raise funds for children in Ladakh.