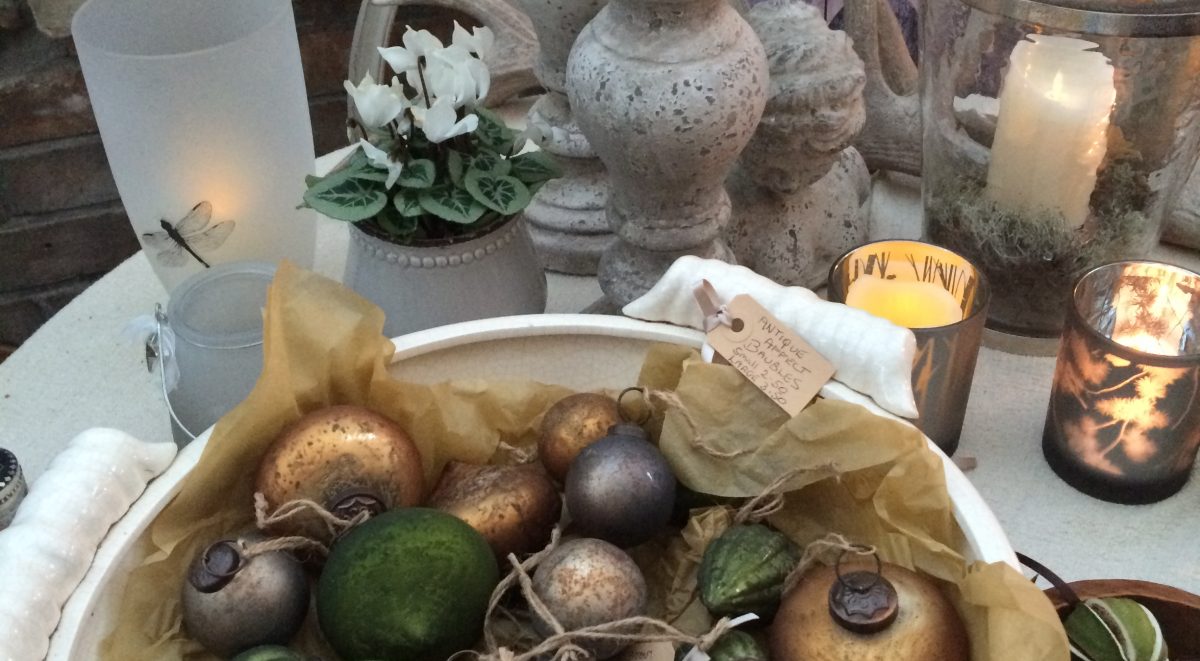 Christmas is just around the corner…
Rose is kindly opening her beautiful home again in order to raise funds for Himalayan Children.
Come and buy fabulous decorations, baubles, candles, home made Christmas puddings and other items suitable for those extra special presents. Do come along – it's a lovely way to help raise funds and catch up with old friends, have a cup of tea and a slice of cake  – and of course to see Gail's little elf outfit once again!
Where and when
The address is 213 Greenway Road, Taunton, TA2 6LN
The date is Sunday 3rd December 2017, 10:30 to 4:30 – put it in your diary now!!