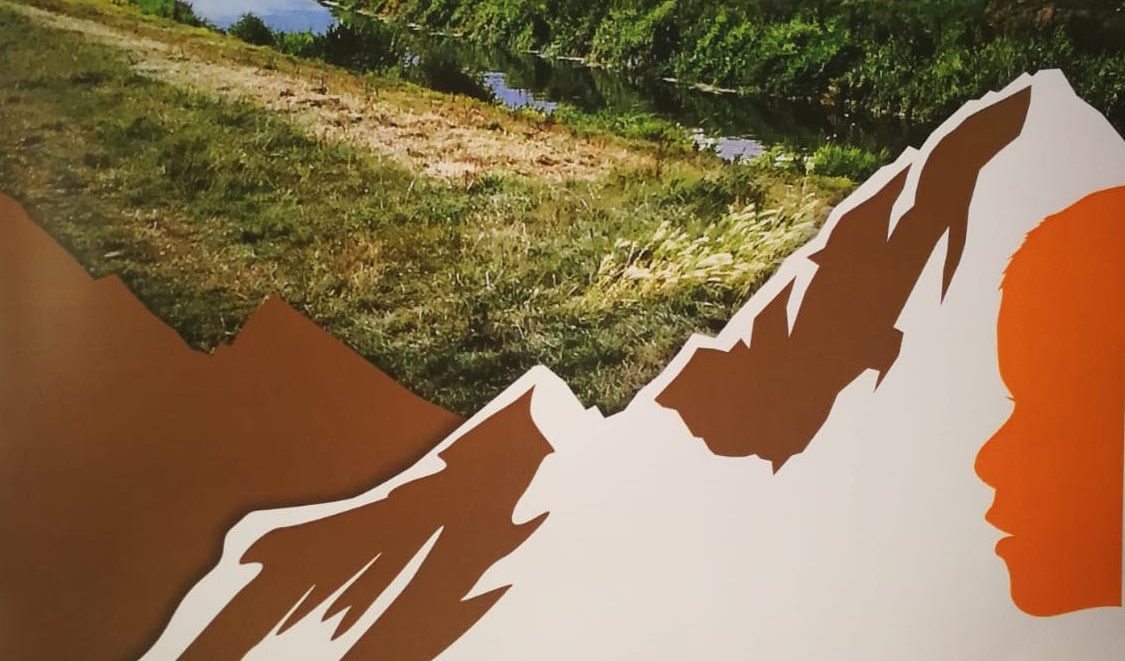 The 2018 fundraising walk
The 2018 walk for Himalayan Children takes place on Sunday 16th Sept 2018, starting at 11:00 am. Please join us for this lovely walk to help raise funds for Himalayan Children.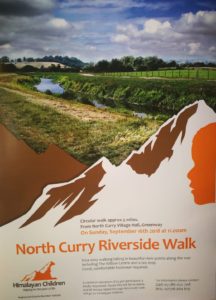 Where?
The walk starts (and ends) at the North Curry Village Hall, TA3 6NA
Terrain
Nice easy walking, taking in beautiful view points along the way, including the Willow Centre and a tea stop.
Distance
Approximately 5 miles. At an average walking pace allow roughly 1hr 45m, plus stopping time.
Footwear/clothing
Do make sure you have the right footwear and clothing for the walk/weather. Because of the terrain, sandals, flip flops etc are not suitable.
Tea stop
Gail will be manning her fabulous tea and cake stall at the halfway point.
Dogs
Dogs are welcome, but must be kept on leads please.
Map of the route
Maps of the route, with detailed instructions and contact phone numbers will be available at the start of the walk, for a suggested donation of £5.
Any questions?
Please let us know and we'll do our best to answer!